Enter subhead content here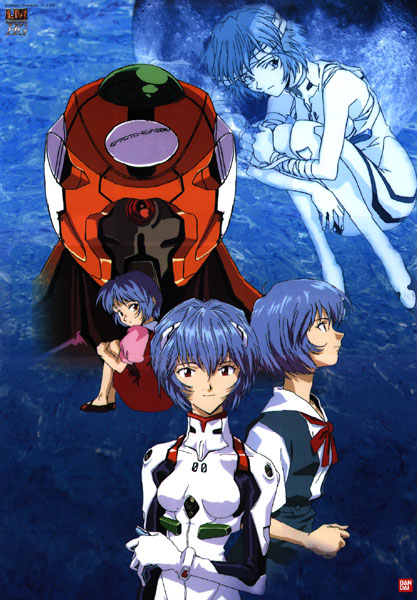 Name: Toni B., (not giving out my real name)
Race: African American or *black*
Sign: Gemini (Born May 25, 1982)
State: Virginia, somewhere within a radius of Richmond, its capital city.
Likes: Collecting video games, Japanese animation (anime), drawing, riding my boy's quad motorcycle, making my computer made art with Photoshop.
Hates: Working (unfortunately it's the only way to make the green.), The radio (they straight up LIE when they say it's commercial free), and mainstream hip hop and R&B that gets played on the radio literally 100,000 times a day, where all they talk about is hoes, money, big cars......*bling bling* to make a long story short. If I hear these following artists one more time, I'm gonna scream so loud I could beat Mariah Carey in a glass breaking contest, and then she'll be proud of me.
>Any rapper whose name starts with "Lil'". I swear to god, Lil this, Lil that, ....ARRRGH!!!! It's becoming a plague!
>Nelly
>Lil Kim
>Anything Cash Money Records
>Ja Rule/Murder Inc.
>R. Kelly
>Ghetto Fabulous
>B2K
>P.Diddy (I call him "P.Shitty)
>Sean Paul
*However, "No Letting Go" by Wayne Wonder is one song I actually enjoy on the radio.
Favorite Types of Games: ANYTHING except sports. But what I really like are Role Playing Games, Fighting Games, First person shooters, and 2-D Side/Vertical Scrolling shooters and run and jump action platformers. Currently collecting: SNK Neo Geo stuff and Japanese games in general, especially Famicom.
Favorite TV Shows: America's Funniest Home Videos, Real TV, Smart Guy (sometimes), Family Matters, 8 Simple Rules on Dating My Teenage Daughter, MTV's Punk'd, World's Scariest Police Chases, Maximum Exposure (so late at night. Thank god for Pre-programmable VCRs)
Favorite Anime: X, Ceres, Area 88, Robotech (Macross), Escaflowne, Weib Kreuz, Cowboy Bebop, Trigun, and more stuff
Music:
>Hip Hop (the good hip hop, this time the elite (yet some little known) MC's such as Talib Kweli, Eminem, Mos Def, Common Sense, C. Rayz Walz, Wu Tang Clan, Jedi Mind Tricks, 50 Cent, Digable Planets, Notorious B.I.G, The Pharcyde.)
>Some old school R&B & modern jazz (as an escape from the repetitiveness of the radio and don't feel like scrambling through my tapes, CD's and minidiscs.)
>Video Game Music (thanx to all these new emulators popping up that have jukeboxes built in and have WAV log in function, I've been able to make CD's for my listening pleasure, even when driving on the road)